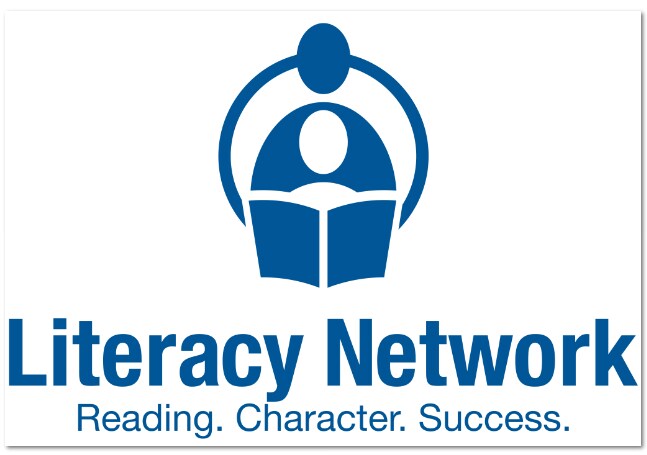 CINCINNATI, March 13, 2018- The Literacy Network of Greater Cincinnati (https://www.lngc.org/) recently participated in Subaru's "Share the Love" event. Subaru's Share the Love event has raised more than $94 million for charities across the nation since its dawn in 2008.
Four national charities, the ASPCA, Make-A-Wish, Meals on Wheels, and the National Park Foundation, participate each year. Local Subaru dealers also pick one local charity to support during the campaign. LNGC was privileged to be chosen as the 2017 recipient by Busam Subaru.   
The Subaru "Share the Love" event allows new car buyers to choose a charity to donate $250 from their new car purchase. This event ran from mid-November and ended in early January. Over the course of these few months, Busam Subaru raised an astounding $18,400 for Literacy Network programs.
John Busam, owner of Busam Subaru and Busam Nissan in Cincinnati, has been on the Literacy Network Board of Directors and a member of the finance committee since 2011.
"I am humbled by this incredibly generous donation from Subaru and deeply grateful to John for selecting us as a beneficiary" stated Michelle Otten Guenther, President of the Literacy Network. "Subaru's commitment to positively impacting local communities is inspiring. Because of their generous support we will be able to assist more individuals who struggle with basic reading and ultimately make our community stronger."
About the Literacy Network of Greater Cincinnati
The Literacy Network champions the development of literacy in the individual, the family, the workplace, the school and the community by raising awareness, improving access and serving as a catalyst for literacy efforts. The Literacy Network is also the home of Winners Walk Tall, a character building program for youth. All programs for adults and children are free and funded from private grants, donations and fundraising efforts. For more information, visit www.lngc.org.